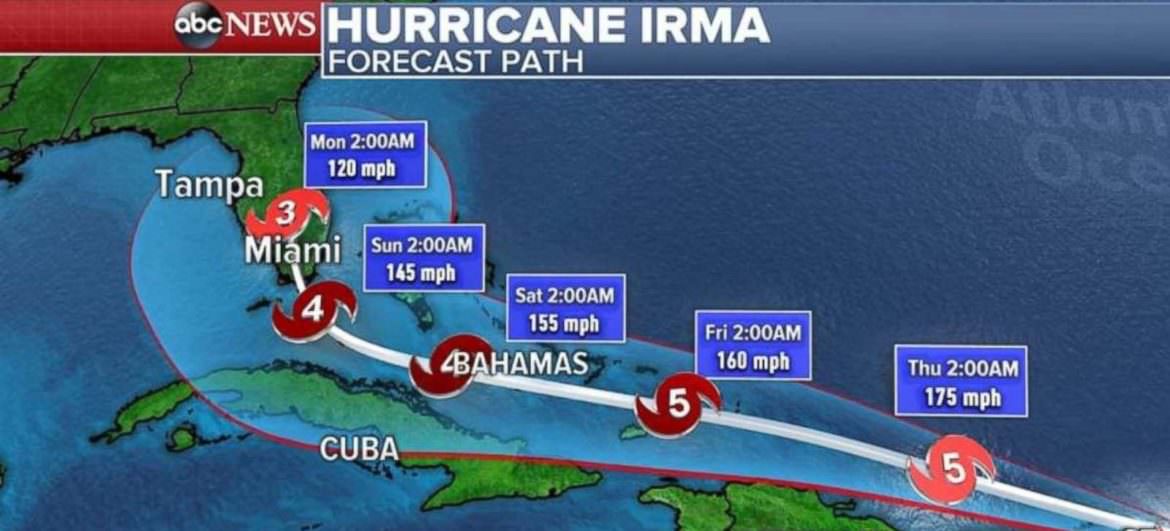 Volunteers needed for hurricane Irma
Events Organizer
Rod Duncanson
754-368-2084
Volunteers needed for hurricane Irma
 We Care Now.org is seeking volunteers for the following positions:
Positions Available:    Laborer to help fill sand Bags for Hurricane Irma
Job duties: Fill sand bags, for single mothers, the Elderly and Handicapped persons only!
Why Volunteer?
There are many benefits to volunteering in the community! Here are just a few:
Community service hours: Get your community service hours while helping your own community
Develop a Career Network: Networking is an incredibly important part of searching for jobs and building careers.
Create Positive Change in Your Community: Nonprofit organizations are the driving force behind social change.
Be a Part of Your Community: Community involvement is one of the best ways to feel connected to your community.