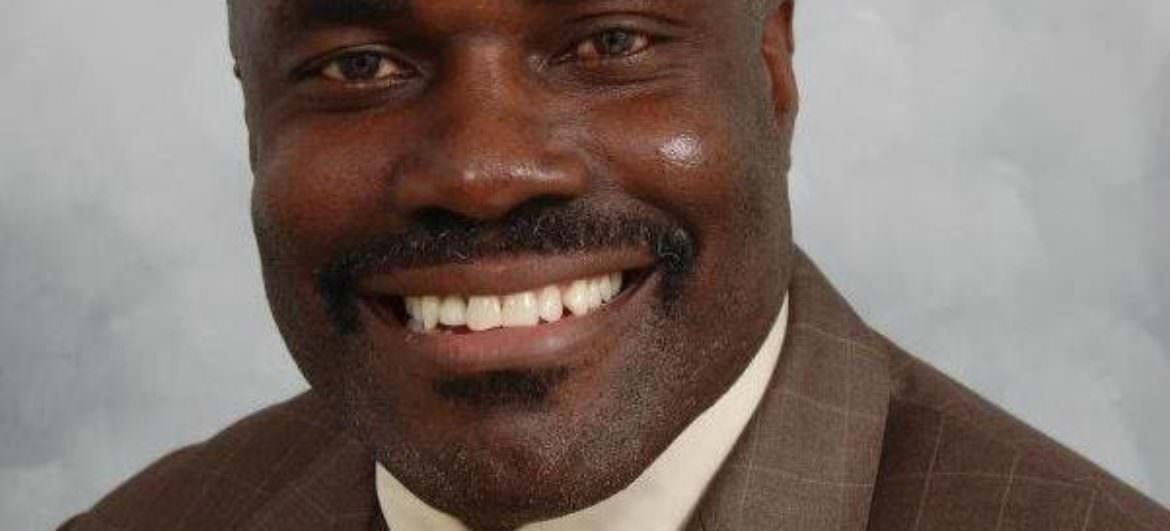 Pastor Glenn Rolle
To: WE CARE NOW & THE RODDRICK DUNCANSON SR.
Reference: BACK TO SCHOOL – GRAND BAHAMA
We were driving through the Eight Mile Rock area of Grand Bahama in hope of speaking to people about our election campaign for the 2012 election run. 
While passing through we saw hundreds of kids on the basketball court area tents line the place, basketball being played, food distributed as if it had no end, but what impressed us the most, was the many smiles of the young boys whose hair was being cut in preparation for school reopening, I knew why the smiles were so bright, dentist! some of the dentists were also there and offering their service to the many children in attendance.
The girls were not to be outdone, carrying their ready packed school supplies and hairstyle as if it was their wedding day To see the kids and the excitement on their face truly made us who were seeking elected office, how powerful it can be when someone cares. That maybe the solution to our many challenges can be found in someone willing to give back Roderick Duncanson sr and the many volunteers truly showed that they care.