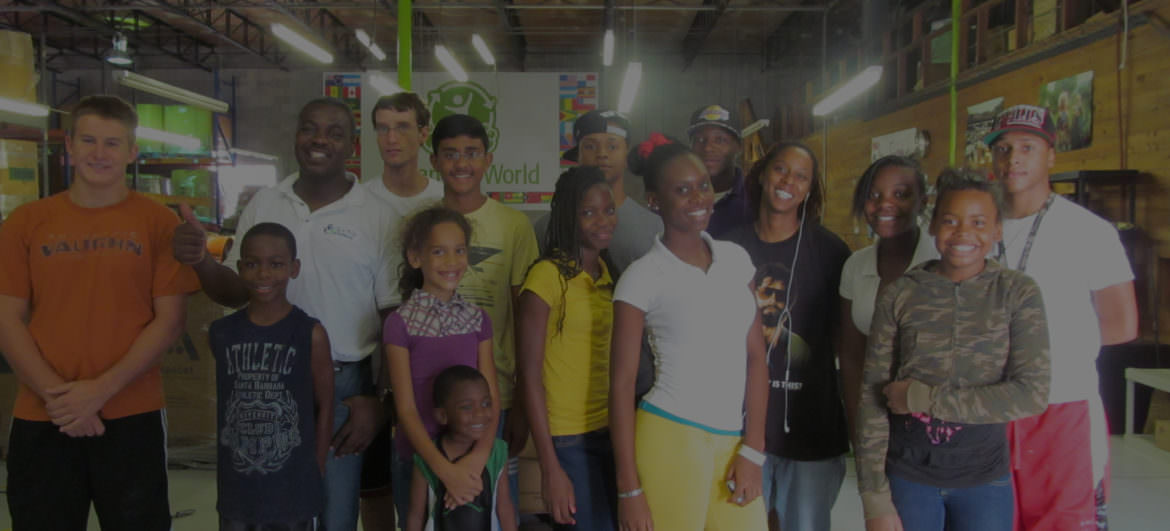 We Care About Health and Hygiene
We Care About Health and Hygiene
Today we (the staff and volunteers) had a wonderful opportunity to volunteer at an organization called Clean the World. The mission of that organization, much like that of We Care Now; is to improve the health of the impoverished on a global scale by water sanitation; distributing soap and other hygiene items. By partnering with the organization we were able to receive hygiene kits to transport to the Bahamas for our Annual Back to School event.
As we perspired over tables filled with used soap and half empty bottles of lotion and shampoo, I wondered to myself 'who in the world thought it would be a good idea to recycle this mess'. I looked at the used items donated by local hotels and resorts in the area, I could not fathom how they could take what was obviously a concentration of germs and transform it into something not only presentable for use, but healthy and lifesaving as well!
At We Care Now we strive to meet the needs of those who would be considered underprivileged, and while we have always provided basic hygiene kits at our Annual Back to School event, it never occurred to me how valuable of a service this simple kit has been. In an article written by the World Health Organization (WHO), adequate sanitation and hygiene can prevent one of the leading causes of death in children under the age of five.  Can you believe it! Simply taking a bath with clean water and soap can save the life of a child in what we know to be a third world country. That realization was quite sobering to me. I immediately had a new-found respect for what the folks over at Clean the World were doing and a renewed determination to make sure that we continue in our efforts not only to partner with the organization, but to continue to expose our positive youth development students to the importance of community service (we had some of our youth volunteering as well).
I finished my time of volunteering not only feeling that sense of pleasure that is experienced when serving others, but also with the realization that I need to be doing so much more. I would urge you to partner with us in this worthwhile cause by volunteering with us at one of our events or by making a donation of cash, goods, time and/or services. For more information, please visit us at www.wecarenow.org